Qualitative Research Services
Focus Group Facilities


Click here for pictures of the facility
Click here for facility layout

The location of our focus group center is convenient and accessible to one of Lexington's most popular shopping and dining areas. There is plenty of free parking, and our one-story building has handicap accessibility and a separate client entrance.

Our focus group room has a large conference table with seating for up to 20, display ledges and a large corkboard for tacking.

The room is also equipped with:


• Two stationary video cameras (closed-circuit and web-streaming)
• Inconspicuous ceiling-mounted microphones
• Double-paned 14-foot one-way mirror
• TV, DVD player, VCR and video projection equipment

Our client viewing room has seating for 8-10, plenty of space for laptops on the desktop area and a stocked refrigerator full of beverages. Just off the viewing room is a private lounge with plenty of counter space for food service, a television monitor, and comfortable seating area.

Other facility features:


• Wireless broadband Internet access throughout facility
• Full kitchen
• Separate client and respondent restrooms
• Ample free, front-door parking
• Fax machine and copy machine
• Handicapped accessibility

We have an on-site professional staff who are knowledgeable, courteous, and focused on ensuring the success of your project.

We are an authorized FocusVision facility.

In addition, we offer:


• Audio and video services, including DVD video recording
• Custom, in-house video and audio streaming services

Note: We know it may sound crazy, but if you're planning groups in Lexington during basketball season (typically October through March), please consider that you will be in The Big Blue Nation, and that group attendance will be affected by scheduled games. Click here to view the University of Kentucky basketball schedule.




Field and Recruiting Services

Qualitative research requires a deep understanding of client needs and expectations. Our in-house recruiters are Human Research Subject Protection certified, and are carefully trained using MRA guidelines. All recruiters are individually briefed for each project to gain comprehension of the project objective and the specific respondent characteristics our clients are seeking.

We operate a ten-line telephone center and maintain an in-house database of consumer respondents. Our recruiting services consistently receive high ratings by clients who return our client satisfaction survey.

Clients are updated daily by our project team with comprehensive profiles in order to monitor how quotas are filling as the recruiting progresses.

In addition, we offer screener development, moderators, analysis and report-writing.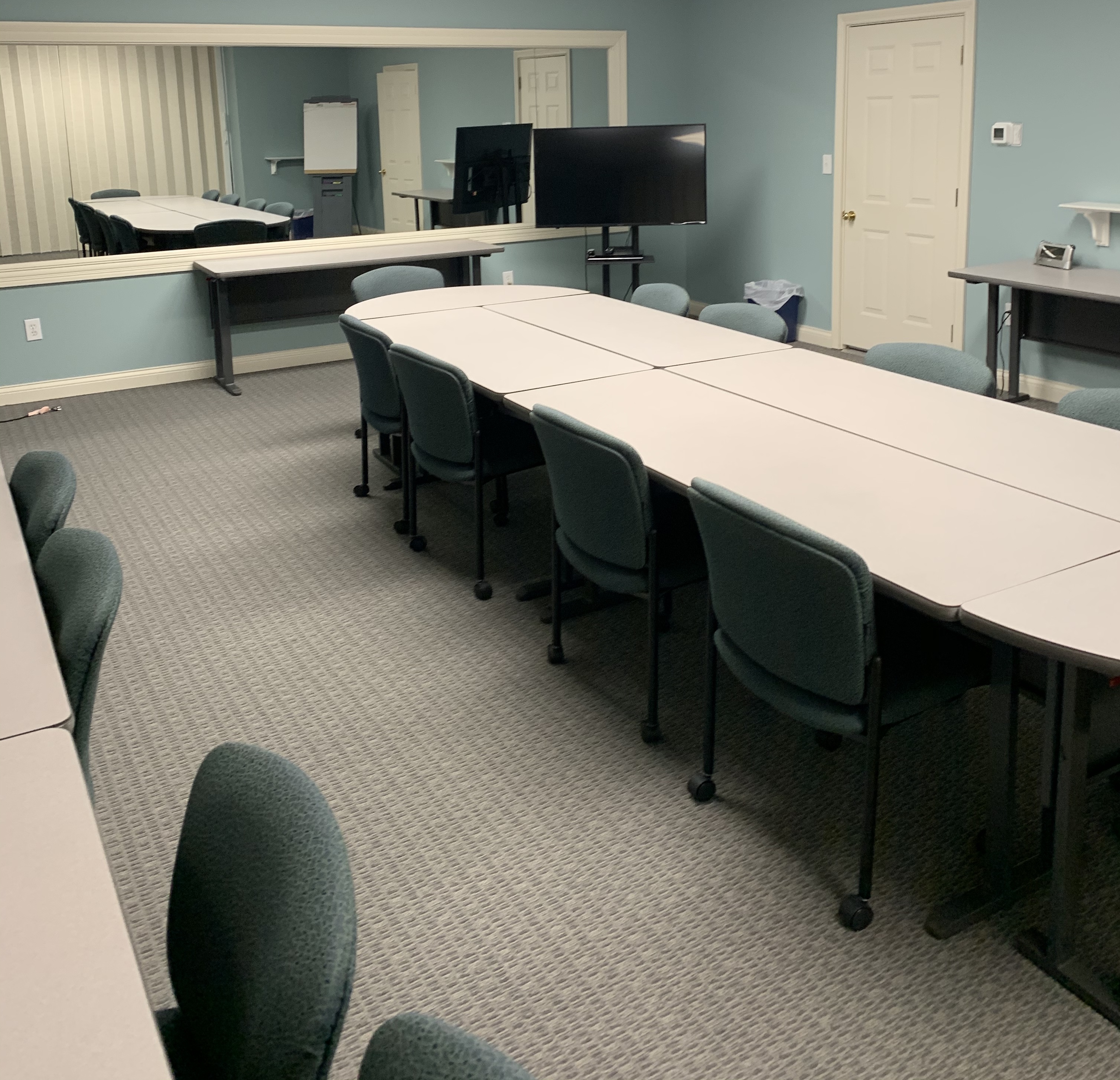 Other Services
We provide a full line of quantitative research services, including online, mobile, phone, and mail surveys, as well as data processing, analysis, and reporting.
Our custom research services include product and website usability testing, strategic marketing plans, marketing & merchandising services, and regional and national project management.
Host your next Lexington event at The Matrix Group. We offer a convenient, private, and flexible space to accommodate your group of up to 20 people, with facility rental on an hourly, daily, or multi-day basis.